Since ancient times, numerous civilizations across the globe used it to soothe and heal with thermal water.
Romans, Egyptians, Greeks, Hindus, Slavs, Native Americans, and others were familiar with the health benefits that thermal water offers.
In this post, we will present you the top 5 surprising benefits of bathing in thermal water, and why Walliser Alpentherme is the ideal place for this kind of wellness tourism.
How thermal water differs from regular water?
First things first. We have to make a distinction between ordinary and thermal water.
Thermal waters come from deep in the ground and from hot springs. What's interesting is that this kind of water gets heated by geothermal activity, to be more precise - from Earth's natural heat.
Water is considered thermal if its temperature is above 20°C or above, but remember that not every thermal water is the same.
The amount of concentration of minerals varies, and it is specific to different hot springs. This means that one hot spring may have a higher concentration of calcium than others, and vice-versa.
What's also interesting is that It takes an unbelievable 40 years for the seeping mountain water in the depths to be enriched with valuable minerals, warmed to the optimum temperature of up to 51 ° Celsius, and transformed into thermal water.
Benefits
Since you're already familiar with what is thermal water and how is created, the next thing you need to know about is its healing properties.
#1 Relieves Pain From Orthopedic Disorders and Rheumatism
Although there isn't a specific cure for Rheumatism, numerous studies show that thermal water can significantly minimize pain and could improve joint function. For those who aren't familiar, people who suffer from chronic rheumatism deal with limitations on movement.
They feel pain as well which affect negatively on their quality of life—fortunately, bathing in thermal water as a treatment does an amazing job of minimizing the pain. What happens is that heat lessens the pain receptors of the body, and this allows people to feel better.
In addition, the thermal water isn't just warm, but it is mineral-rich as well. All those anti-inflammatory properties have a positive impact on a person's body and positively affect his/her overall well-being.
Speaking of Orthopedic disorders, patients who've undergone surgery, or are in the process of rehabilitation from joint stiffness/freezing, muscle stiffness, or fractures can recover faster when thermal water is used as a complementary treatment.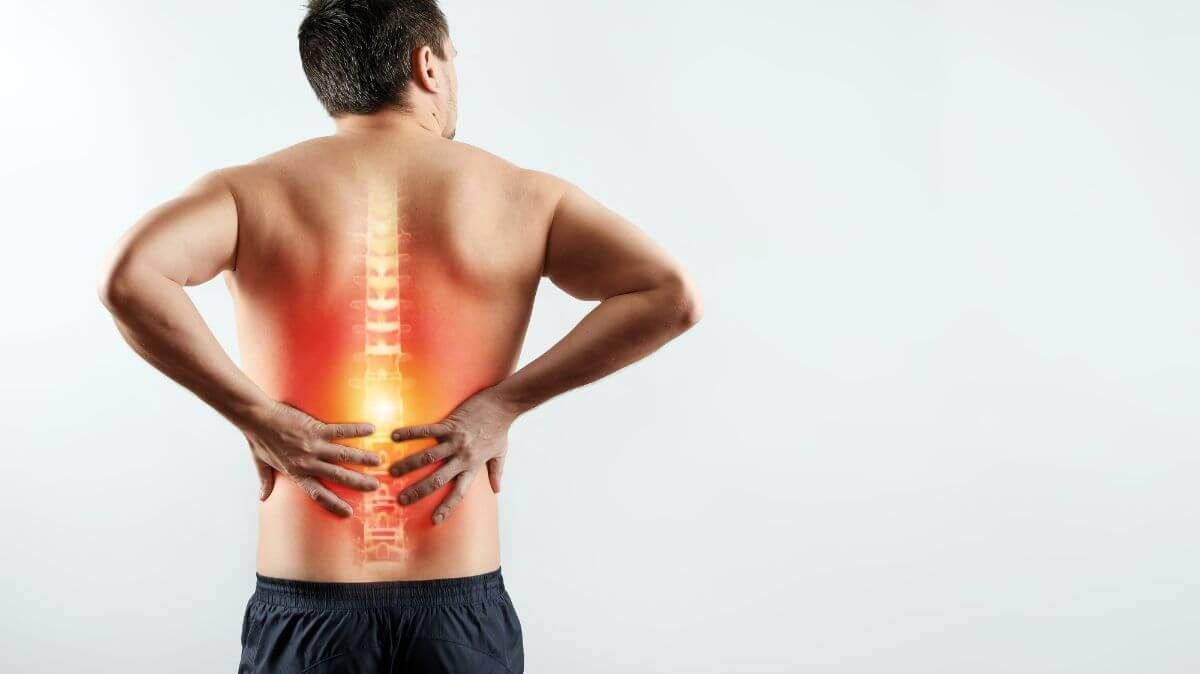 #2 Hydrates and Nourishes Skin
Thermal water can do wonders for patients who suffer from inflammatory skin conditions like Eczema or Psoriasis. Due to the presence of selenium, magnesium, and other minerals, thermal water helps hydrate and nourish the skin.
Many studies have shown the positive effect of thermal water on people's skin - you can read more here. Also, the anti-inflammatory properties can aid in calming down irritation from harsh skin treatments like retinoids.
Another great thing about your skin is the balance of the microbiome. Namely, on every person's skin, there are healthy and unhealthy bacteria. As usually happens, people's skin suffers if there isn't a balance.
Thermal water helps balance the microbiome levels, isn't that great?
Last but not least, when you have an opportunity to bathe in thermal water, you will recognize that your skin has a natural glow and feels rejuvenated. That does happen, since your skin appears soft, you feel more comfortable.
That's why, there are many products used for skin-routine that contains thermal water.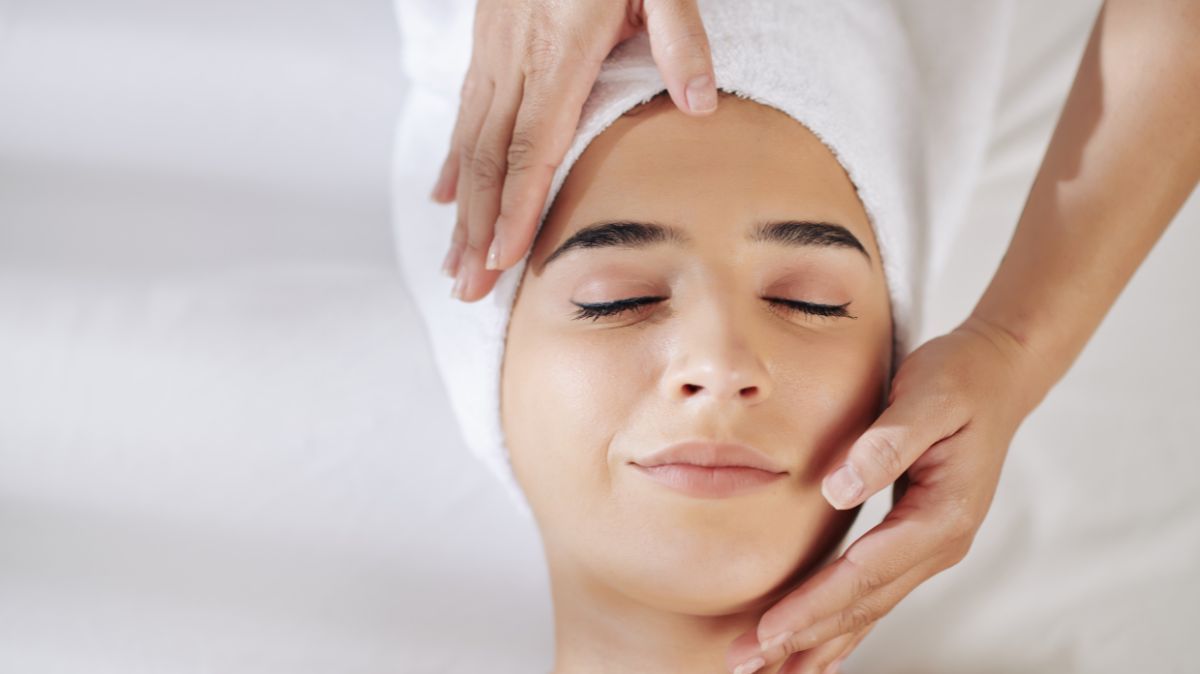 #3 Improves Circulation
An undisrupted oxygen flow and proper blood circulation are needed for the human body to get healthy and strong. Calcium and sodium bicarbonate are usually present in thermal water. So, as people bathe in this water, their bodies absorb these minerals.
By boosting blood circulation, every part of the body gets the right dose of blood in a fairly efficient manner. Hence, any ongoing problems can heal quickly and more efficiently. But, that's not all!

The warm thermal water enhances the body's capacity to detoxify, and at the same time, it reduces high blood pressure. That's why, after bathing, people feel happy, relaxed, and rejuvenated at the same time.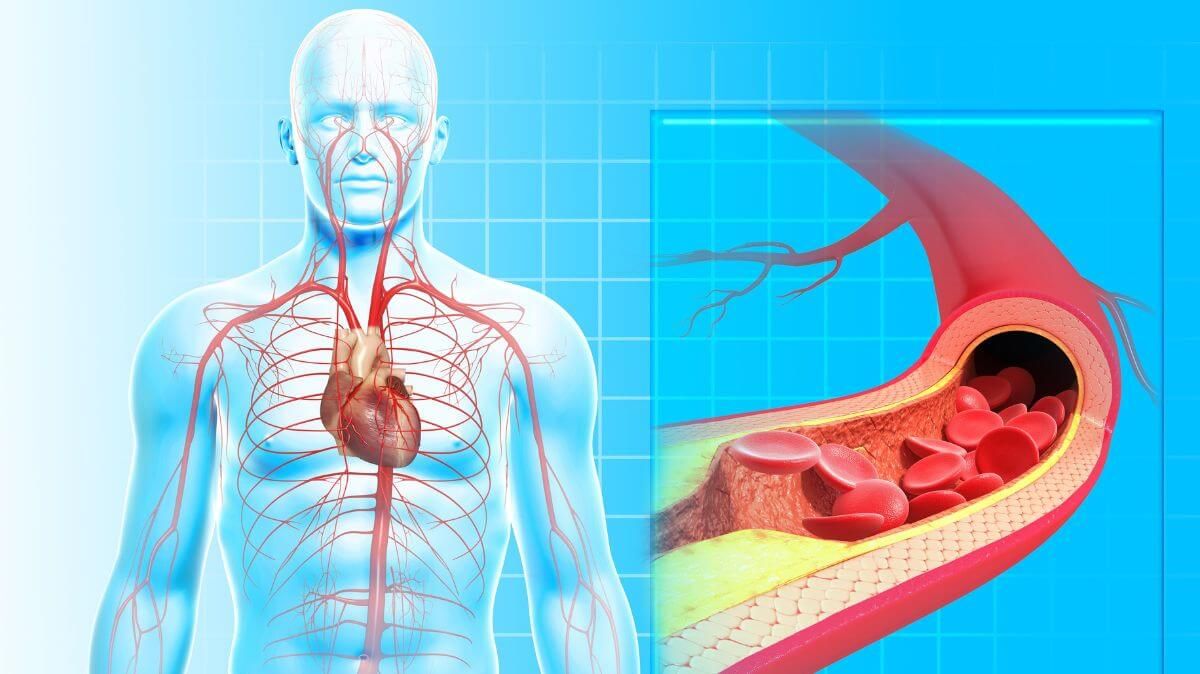 #4 Promotes Sleep and Reduces Stress
Nowadays, every one of us lives a fast-paced and stressful life. Career, family, managing private businesses, the stress is huge. Our body and mind will take their toll sooner or later.
The symptoms are usually lack of sleep and high levels of stress which directly affect our mental health. Well, just a single bath in thermal water can alleviate these symptoms for you.
How? Well, as you soak in warm water, your body temperature rises. But, once you're over, your body cools down.
The process of warming and cooling helps people relax and aid in having better and deeper sleep. Another great thing about this is what happens the next morning, where in general, people feel exceptionally refreshed.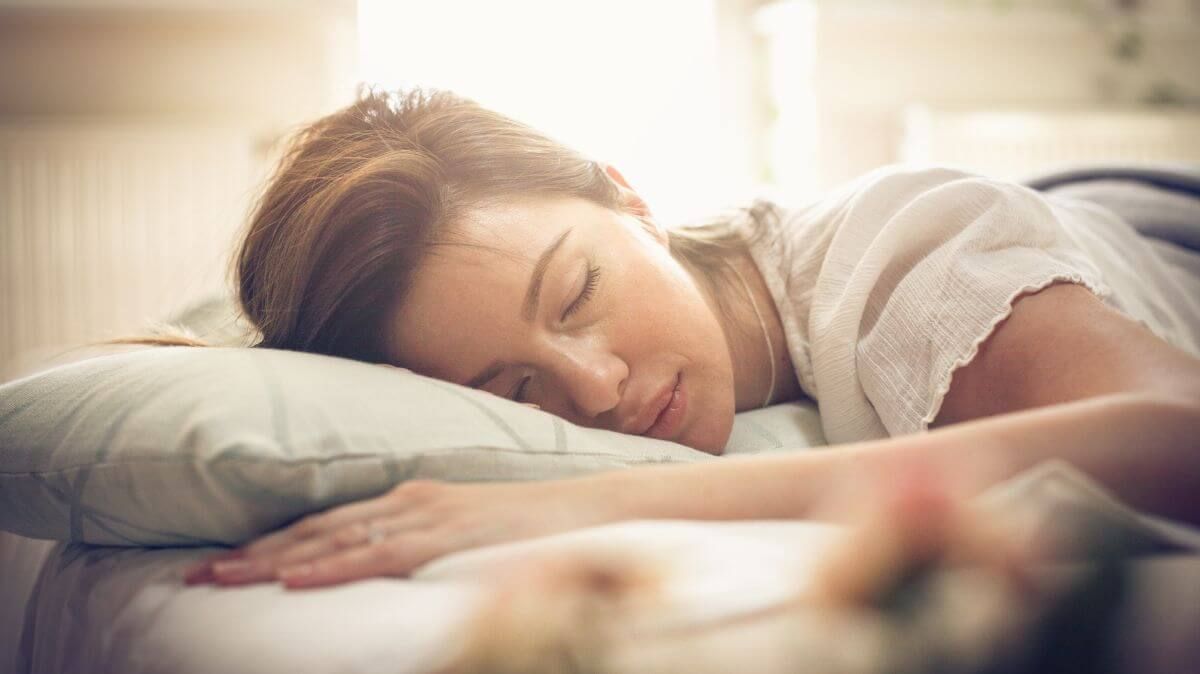 #5 Helps in Treating Upper Respiratory Infections
Bathing in thermal water does not directly prevent or aid in treating upper respiratory tract infections.
Instead, it is breathing the steam of the water that makes the difference. Namely, as a result of the evaporation of the thermal water, people start inhaling the mineralized vapor that consists of all those minerals that occur in the thermal pool.
Therefore, this has a positive impact on the respiratory system and tract, and people will start feeling temporary relief.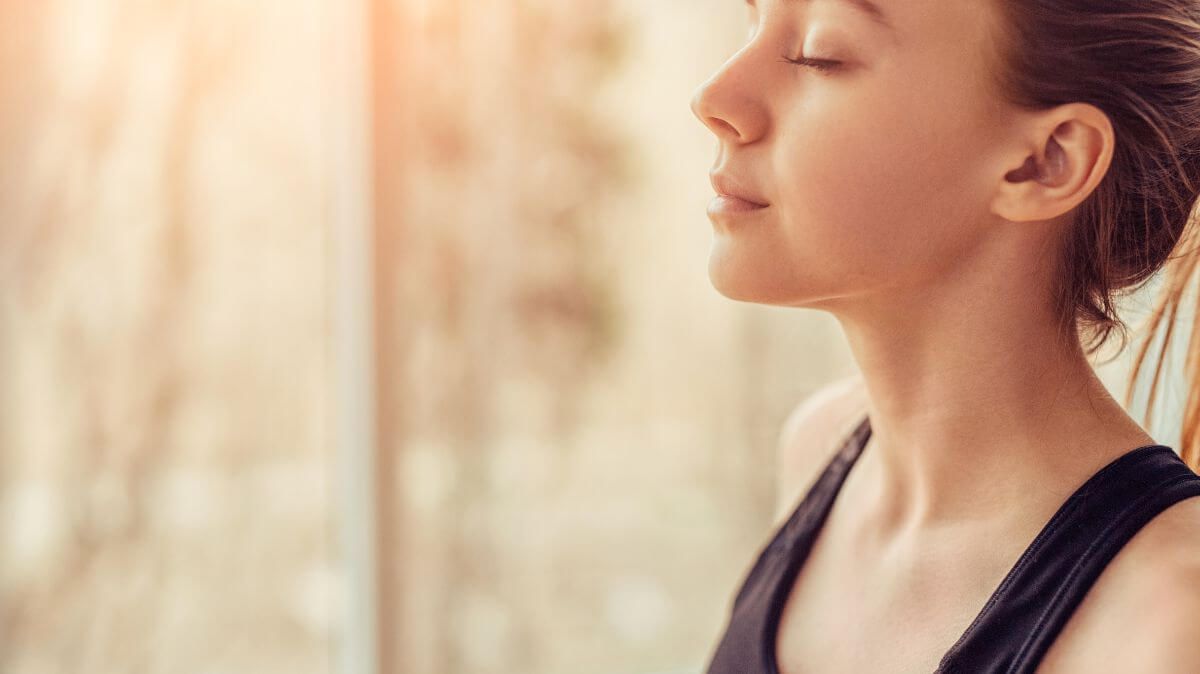 What's so special about Walliser Alpentherme's thermal water?
For your information, Walliser Alpentherme is the largest and highest Alpine wellness and medical resort in Europe. At the same time, Leukerbad has the biggest volume of thermal water in Europe, which means that you can't go wrong with Walliser Alpentherme.
In Leukerbad, today, 3,900,000 liters of thermal water with temperatures of up to 51°C go directly to 22 thermal pools.
Guess what? A couple of those thermal pools belong to Walliser Alpentherme.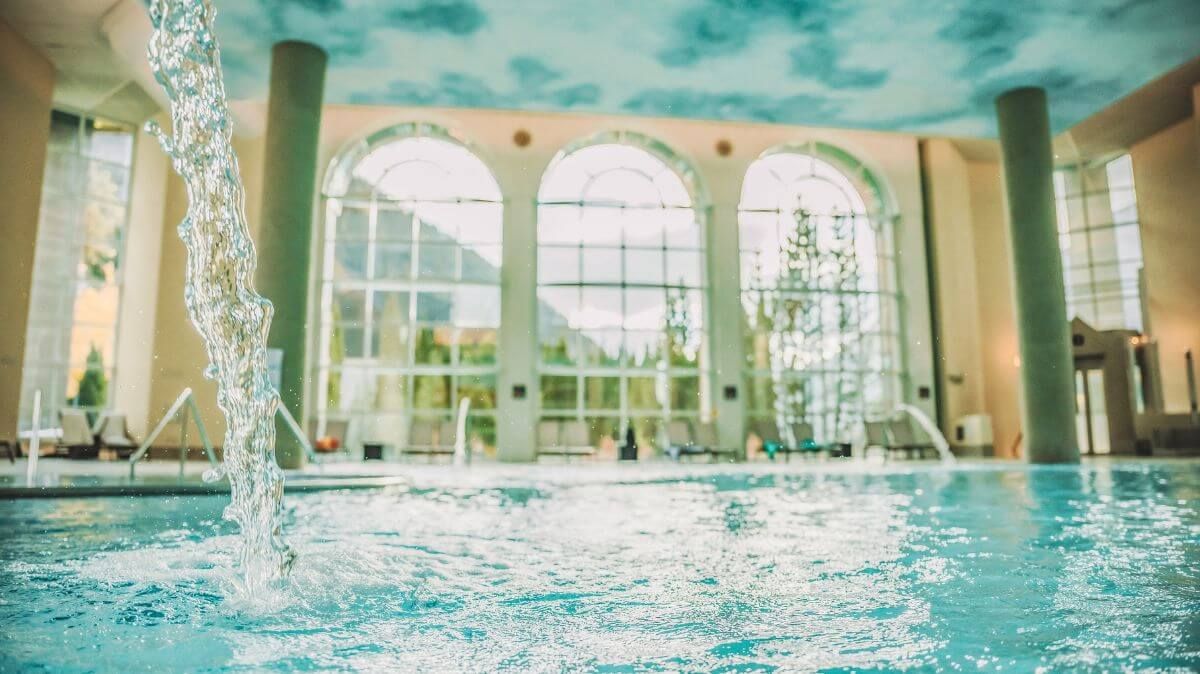 In total, there are two indoor mineral-rich thermal pools with a temperature that ranges from 36°C - 38°C, and a 300m² outdoor thermal pool.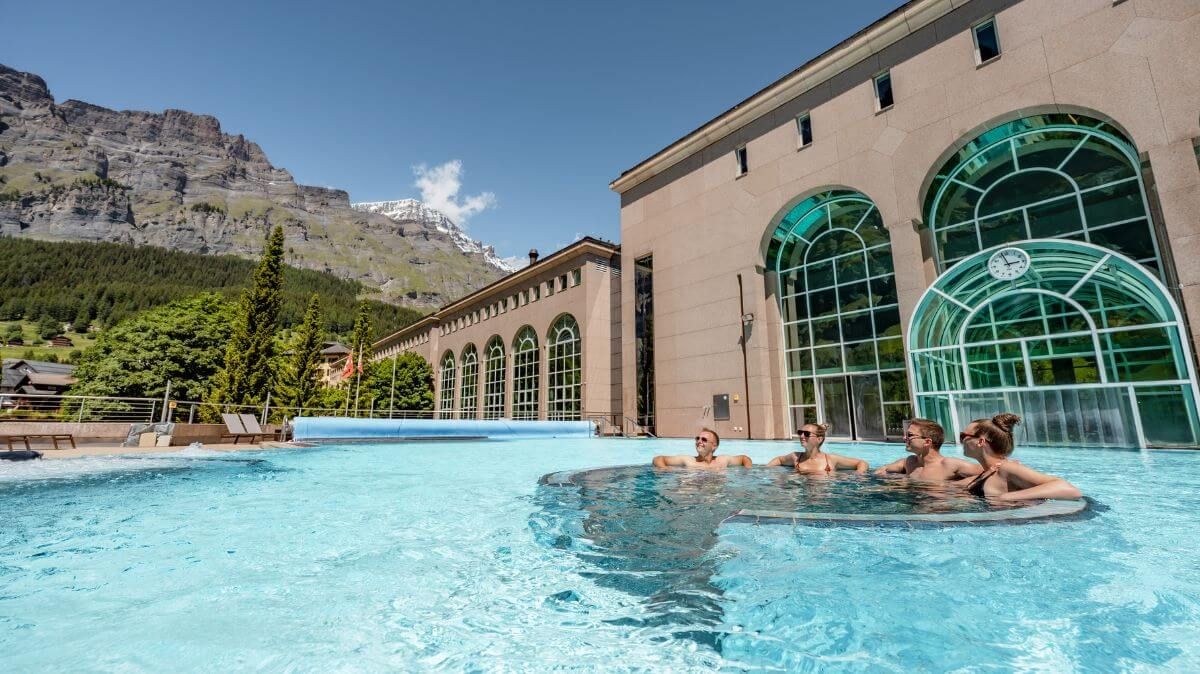 The thermal pools feature aero-hydro jets, underwater massage jets, neck showers, bubble couches, and more with a simple reason - to bring you the best possible thermal water experience!
Fun Fact:
Due to the buoyancy of the water, your body weighs less than 10% of the actual weight. This makes movements easier, while on the other hand, your posture and muscles are supported well!
Conclusion
By now, we are more than sure that you're familiar with the wonderful healing properties of thermal water.
This shouldn't be only understood by text though, once you're in Leukerbad, we will be more than happy to receive your call.
The perfect thermal water journey and experience await you!